June Service Schedule Updates
Welcome to summer weather in St. Louis! This week we look forward to temperatures in the 90s and high humidity. As our office manager, Jane, would say, "it feels like someone threw a wet, wool blanket over my head."
Fungicides & Nutsedge Applications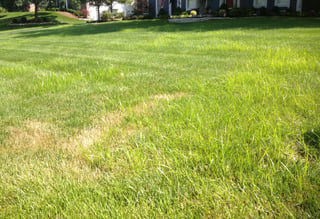 Fungicide applications start this week for all clients that have pre-approved this service. The conditions are now prime for disease so we suggest requesting a quote to prevent & treat brown spots this summer.
Next week we'll start treating for nutsedge in lawns. The product works on contact with nutsedge that is visible (not blanket sprayed). >>Learn more
A Warm Welcome to Our Newest Team Member, Bob Paulson!
We're excited to onboard a new production manager this month! You'll see Bob out and about checking on the quality of our work, teaching and training our crews, and providing horticultural knowledge to our team and to you. Here's a bit about him: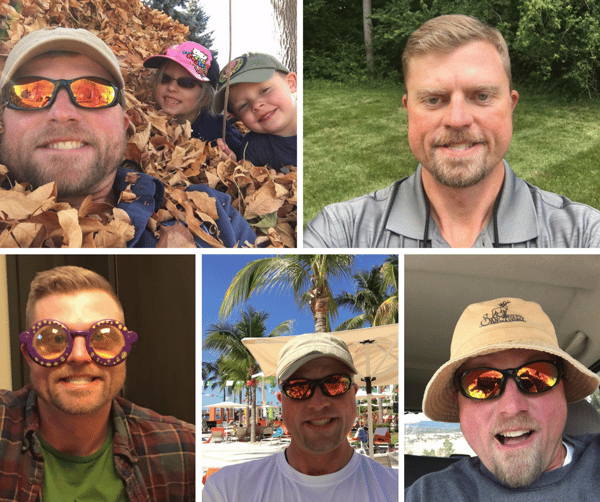 "Originally from Northern Illinois, I received my Bachelor's Degree in Plant and Soil Science from Southern Illinois – Carbondale, and then moved to Denver, Colorado.
After sixteen and a half years, my wife and I decided to relocate my family from Denver back to the Midwest, to bring our kids closer to family. We enjoy a number of outdoor activities and really look forward to spending weekends canoeing, camping, and exploring the area and the local vineyards.
With approximately 18 years of turf and horticultural experience, I have worked for high end golf courses, a wildlife museum, a commercial landscape company, and maintained a hospital campus. It is with great pleasure and excitement that I look forward to providing you with exceptional service to meet your landscaping needs!"
Water - Water - Water
With the weather change, we are expecting our irrigation technicians to be in high demand. Be sure to proactively schedule an inspection online at a discounted rate of $55 (usually $99) to beat the summer rush! >>Schedule online.
Also, take a look at your containers outside if they are not connected to drip lines. We've noticed that ours are a lot drier just within the last few days.