Check out these before and after photos of a Chesterfield Landscaping bed that Dowco replanted for one of our clients this summer.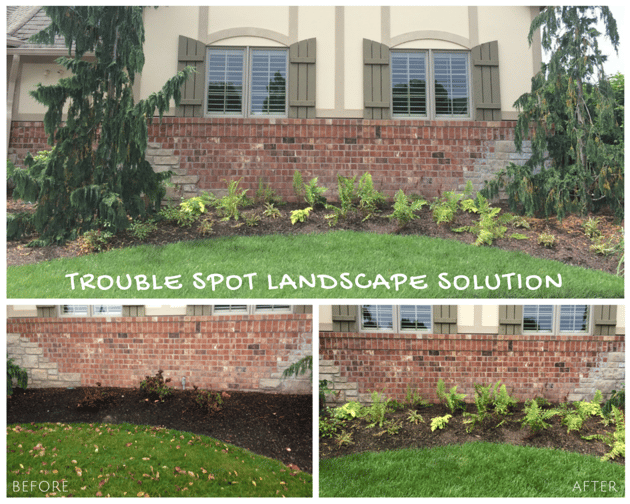 This Chesterfield, MO homeowner had a hard time finding something that would work well with the amount of sun and shade that this area gets. She had tried everything from hydrangeas to shrubs.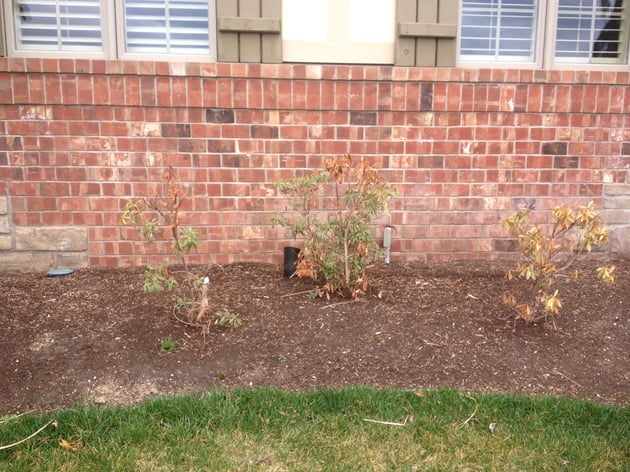 (Before: Failed plantings from 2012)
This small area on the side of the garage also had irregular irrigation which was another challenge.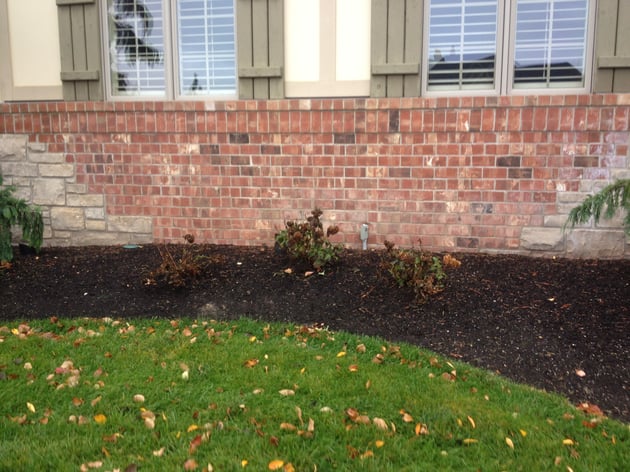 (Before: Failed plantings from 2013)
Dowco's horticulturist, Matt Hagemann, designed a plan that included aralia, astilbe and painted ferns for a colorful and textured look and feel.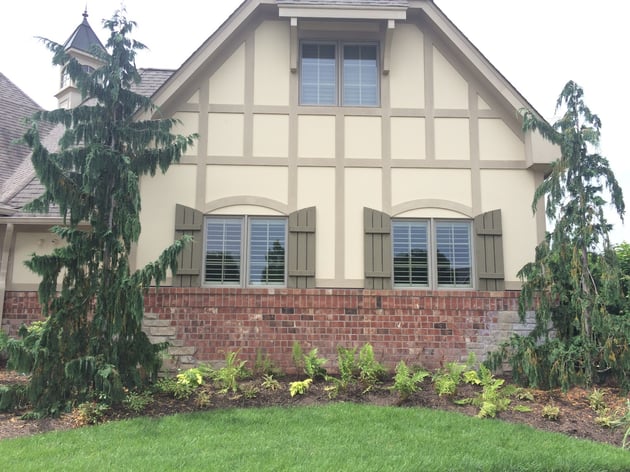 (After)
Do your Chesterfield landscaping beds need to be replanted? Contact the professionals at Dowco today!