Designing and installing incredible landscapes is not possible without a smart strategy and capable leader to execute it. Matt is our Senior Landscape Designer & Horticulturist and he has brought expertise to our landscape design division since January 2015.
Meet Your Landscaping Team: Matt Hagemann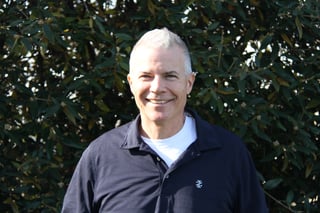 "Working as a member of a great team is one of the reasons I am so excited about working at Dowco. Everybody has their strengths, and is positioned accordingly. With a B.S. in Horticulture and 28 years in the industry, my strength is helping people solve their lawn and landscape problems, while maintaining functionality and beauty. It's definitely great to do what you love at work every day, working with people and plants.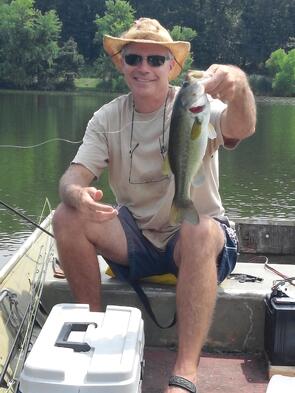 My family and I enjoy the outdoors and we make time every summer to go somewhere beautiful for family vacations. One of our favorite destinations has been to Utah to enjoy it's many National Parks, like Zion, Arches, and Bryce Canyon to name a few. It's so nice to de-pressurize and enjoy each other's company, hiking, rafting, fishing, and canyoneering, away from all the hustle and bustle of daily work schedules.
When I'm not working, gardening, or chasing one of our 2 small dogs around the yard, maybe I'll run into you hiking one of the area parks or conservation areas."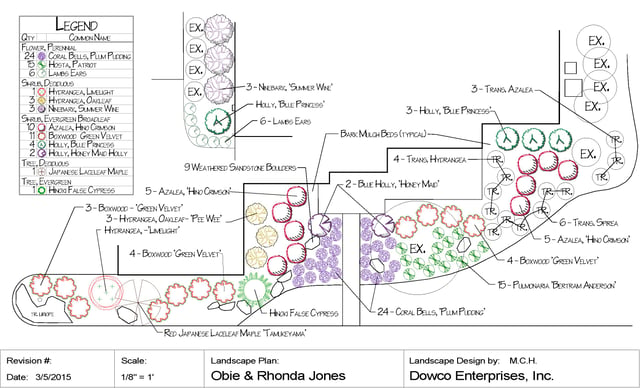 You'll find Matt easy to work with and eager to help. His expertise can assist you with livening up your current landscape, starting over from scratch or even creating a beautiful entertaining space using a mixture of hardscape and plant materials.