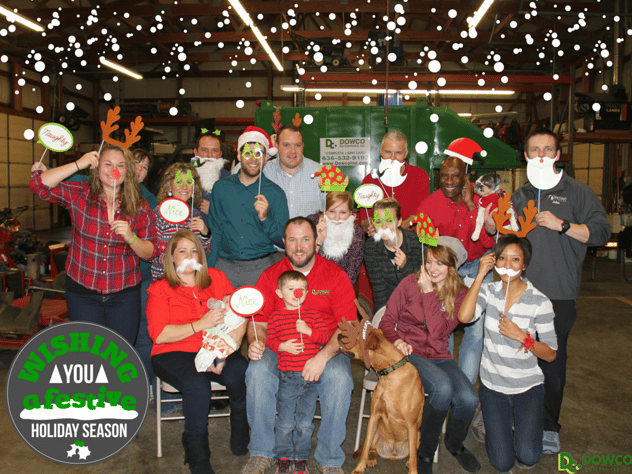 Happy Holidays!
As the year comes to an end, we want to thank you for being a part of the Dowco family. The combination of your support and energy makes us want to work harder to be able to serve you with excellence in 2016.
We hope that you're able to enjoy your family and friends over the holidays, and also take some time for yourself and enjoy your outdoor living space.
You've earned it.
Check out the highlights from our holiday party:
Dowco is hiring for the busy spring ahead of us. If you or someone you know is interested in joining our team, let us know!