Check out these before and after photos of a Chesterfield Landscaping Project that Dowco completed for one of our lawn and landscape maintenance clients!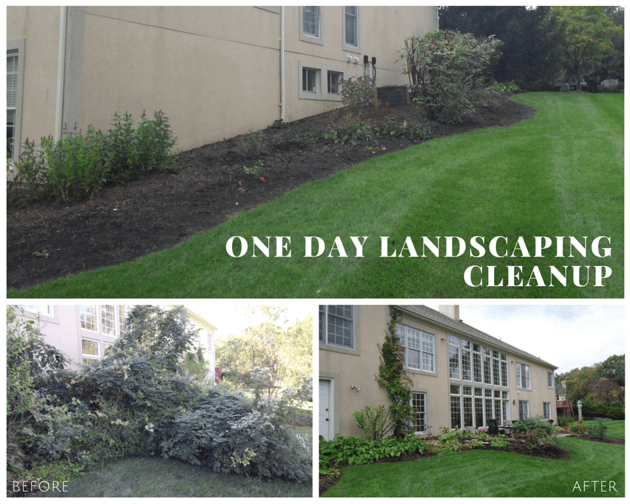 This client contacted us in the spring of the year to sign on for ongoing maintenance. During one of our site visits, we suggested cleaning out the beds from all the weeds and debris.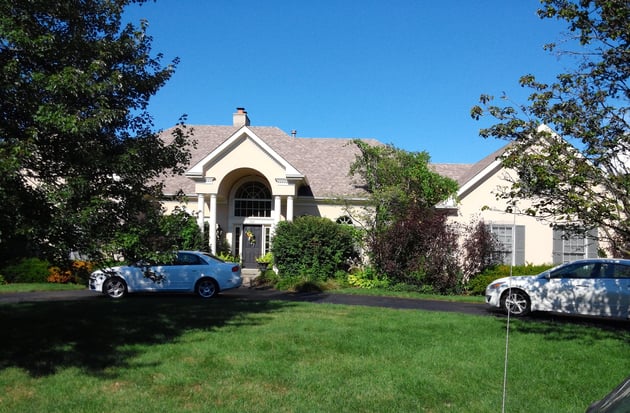 (Before)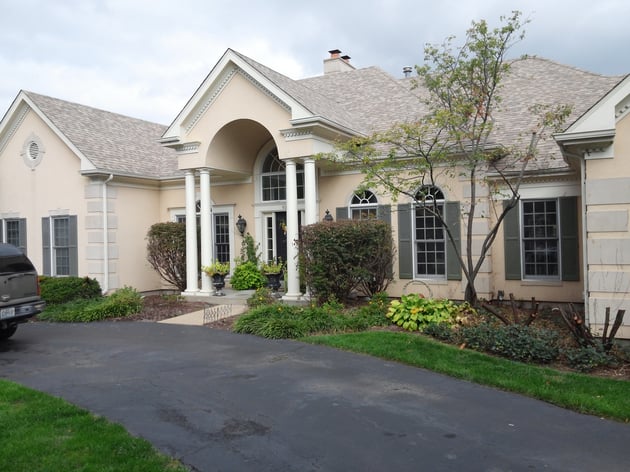 (After)
The homeowner loved the idea of recapturing their bed space and our crew came out to tackle it all.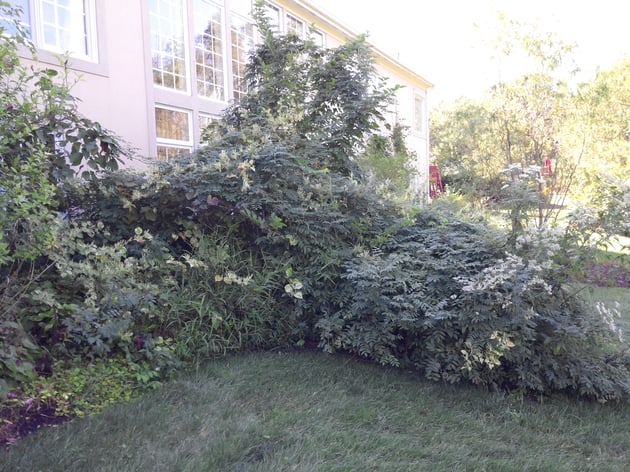 (Before)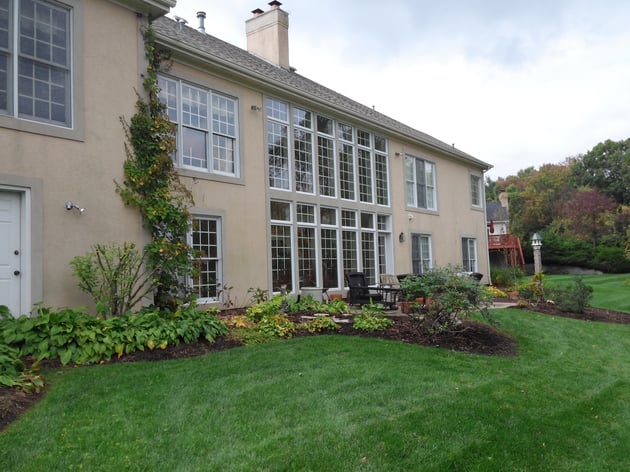 (After)
Overtime this yard had shrubs that continued to grow without being trimmed such as plums, yews and burning bushes. They had to be cut back.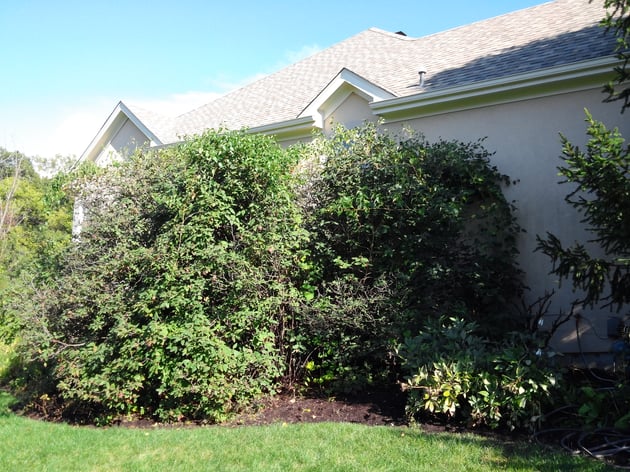 (Before)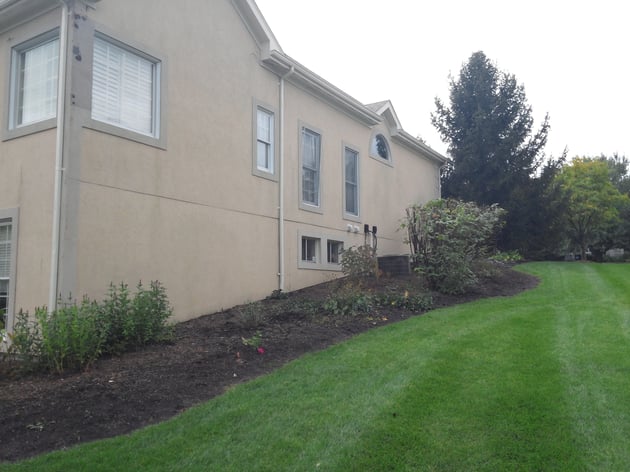 (After)
We finished removing overgrown shrubs, cutting back ivy, trimming trees and pulling weeds all in one day!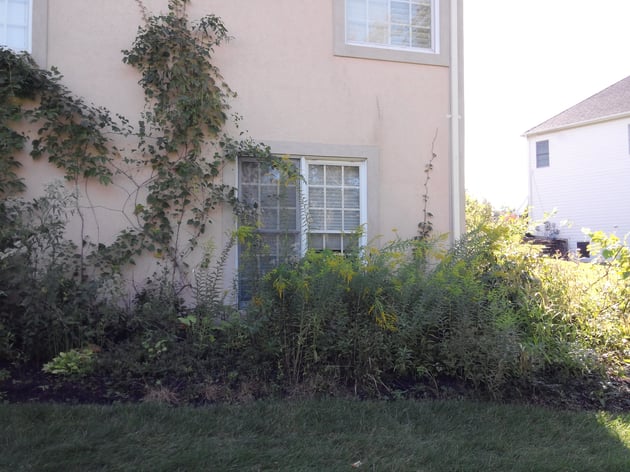 (Before)
(After)
The trees were being strangled by ivy and that had to be cut off at the ground and the vines removed from the house.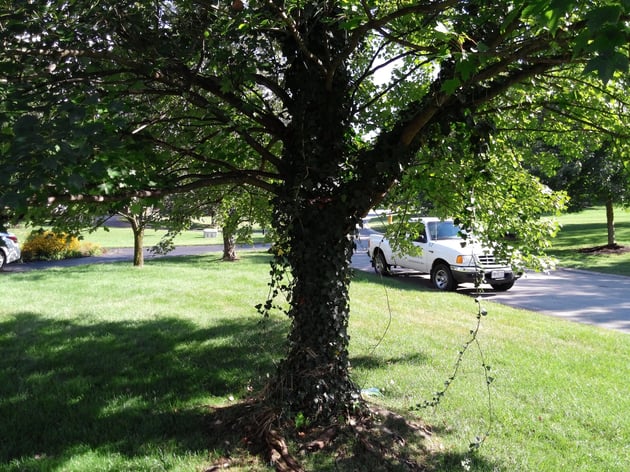 (Before)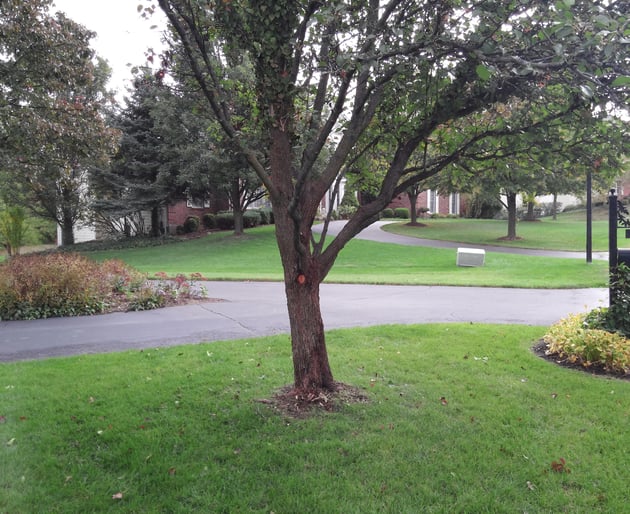 (After)
We finished up the day by adding some perennials in the corner of the driveway between a few exiting perennials that were remaining after the cleanup.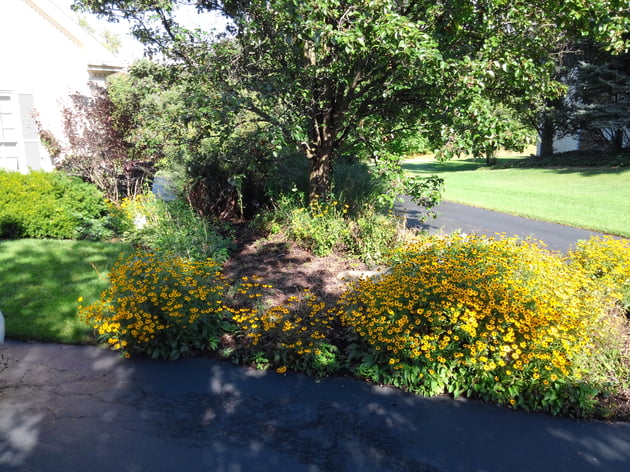 (Before)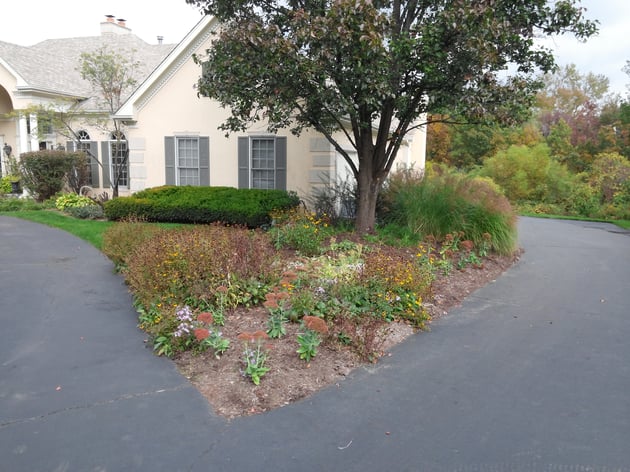 (After)
A breath of fresh air! Best of all, our client doesn't have to worry about weeding because of our ongoing maintenance program that will keep his lawn cut weekly and the weeds in his beds under control all season long.
Does your Chesterfield landscaping need to be revitalized? Contact the professionals at Dowco today!