What a summer!
I don't think I've ever been so appreciative of air conditioning until lately. We're proud of our crews who are outside everyday, allowing our clients to spend time inside with their friends and family.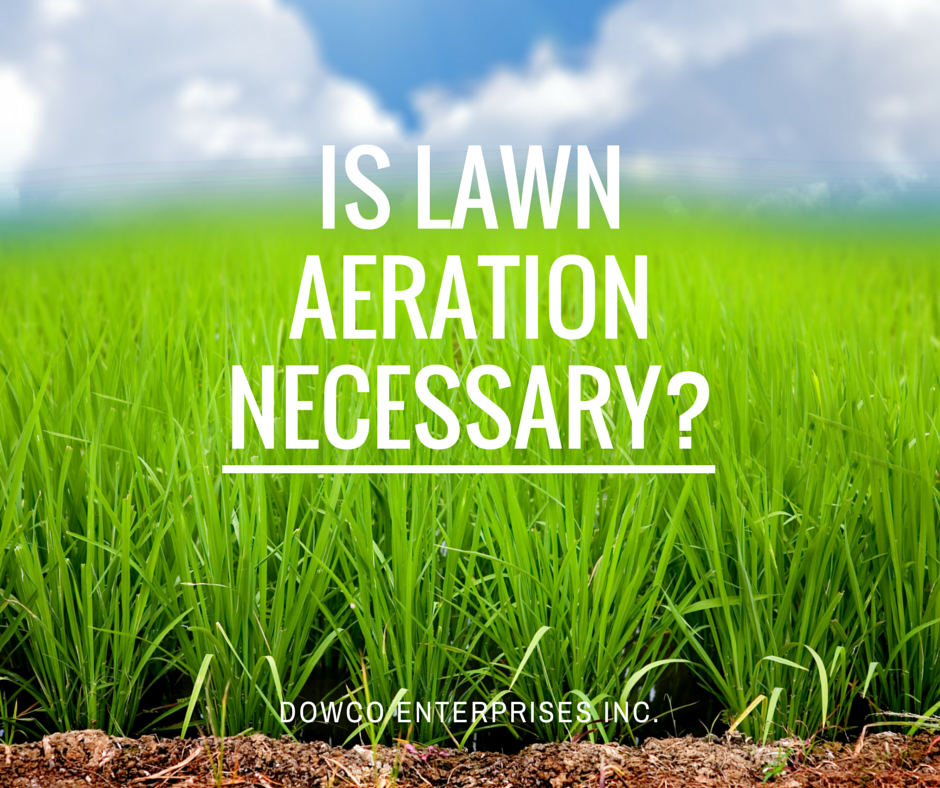 The Effects of Plentiful Rainfall This Summer in St. Louis
We had record breaking amounts of rainfall this summer. The precipitation kept our grass green, but also made our soil more susceptible to compaction. Soil compaction occurs more when the ground is wet. Traffic pushing down on the ground will compact the soil beneath you, just think of how much more easily that happens when the ground is wet.
For the grass roots, compacted soil is like trying to conquer a brick wall. It's up to you to make it easier for the roots to grow by loosening the compacted soil with aeration.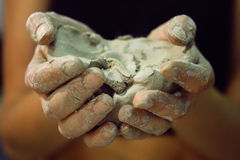 If you haven't played in the dirt for awhile, try to remember back in grade school when you dug past the top, wet soil area and hit clay. In St. Louis, we work with a soil base that is mostly clay. It's harder to manipulate with your hands and very compact.
This is why recommend aerating every year in St. Louis. (There are a lot of other benefits too!)
What else did the wet summer do for us? Besides make it uncomfortably miserable to go outside?
Heavy rainfall allowed the grass to be lazy. Since your lawn was receiving almost daily rainfall (and perhaps supplemental irrigation) it didn't force the grass roots to dig very deep in the ground. The grass was constantly replenished with new water on the surface so digging down below the "brick wall" barrier wasn't necessary.
The roots became complacent and their laziness going into fall means that they could use help from friends.
Even for the lushest of lawns, applying grass seed will strengthen the existing turf for next year by allowing more opportunity for growth.

What You Really Need to Know This Fall:
1. Loosen soil compaction with Dowco's lawn aeration service this fall.
2. Combine overseeding with your aeration service and get a great deal & awesome results.
3. We start scheduling the last week of August and wrap up in October. September always books up fast. So schedule early!
Lawn aeration and overseeding can be confusing. That's what Dowco is here for. Our team of experts will provide a plan for your property & the first step is simple, just click the link below!