Friday marks the first day of fall which usually means football, comfy sweaters, and pumpkin-spiced everything!
Here's what fall means to us at Dowco.
Irrigation Shutdowns

Dowco is scheduling appointments in October to properly blow out your underground irrigation pipes. We recommend scheduling before November to ensure your system doesn't get freeze damage through the winter.
Click here to schedule online or call our office at (636)532-9192.
Gardening Punch List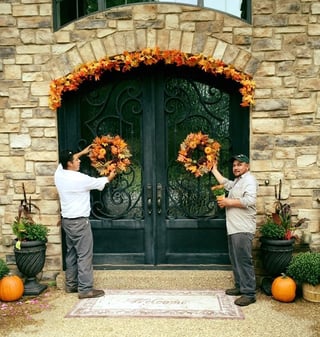 Summer annual flowers are getting lanky and unkempt at this late date. Our crews are swapping them out for fresh, fall-blooming color like mums, pansies, kale and strawflower.
We also decorate front porches, mailboxes, and subdivision entrances!
Many perennials and ornamental grasses should be cut back in the cooler months. We're taking requests for fall bed cleanups now, but act soon because the weeks before Halloween and Thanksgiving fill up fast!
Leaf Cleanups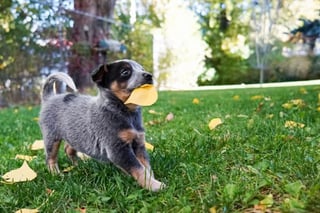 Have you noticed the leaves dropping already?
More will be falling before you know it, so be sure to send back your leaf questionnaire in the mail or fill it out online in a breeze! The deadline is.
Clients from last year are automatically enrolled for the same service you had last year, unless you tell us otherwise.
Fall Lawn Renovations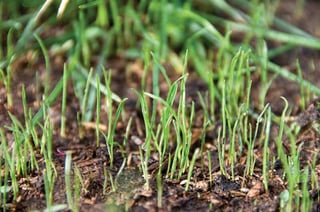 We are still taking appointments to schedule your lawn aeration and overseeding before the end of the season. It's not too late for our Dowco guarantee! Click here.
Interested in working with the best of St. Louis landscaping contractors? Contact us today!