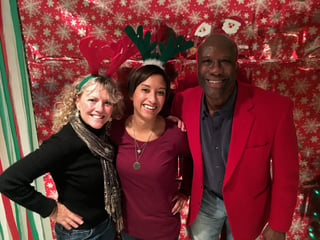 The winter season is a magical time of year.
It's a time for giving and receiving, a time to remember others less fortunate than us, and a time to enjoy family, friends and colleagues.
The spirit of the winter season also gives us the opportunity to reflect on all that we've been blessed with. I believe it's important to share this with all of you - clients, friends, prospects, family, email subscribers and co-workers because each of you have made a significant impact towards Dowco.
Check out this video of the work we did this year and the fun we had along the way! I hope it inspires you to set your sights even higher next year, to love more and achieve more.

Want to know what we're looking forward to next year?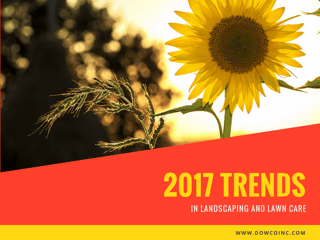 Here you'll find a collection of ideas from thought leaders around North America on what they believe are going to be the biggest trends we see in lawn care, landscaping and small businesses in 2017.
There are 8 of them and we'll give you a hint: water management is on there!
If you haven't renewed your account for the upcoming spring season, it's not too late. Click here to approve your 2017 renewal or let us know if you need another copy. The renewal deadline is February 1st, 2017.