Add a Pop of Color this Fall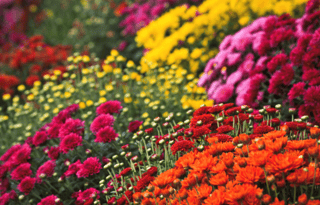 Mums are a great way to add a pop of color to your outdoor space this fall. Planted in-ground or in pots, mums keep their color through the fall season. With a variety of rich colors available, your landscape will be on display!
Other fall options include kale, strawflower, pansies, snapdragon, asters, and more!
Then, Burst Into Spring!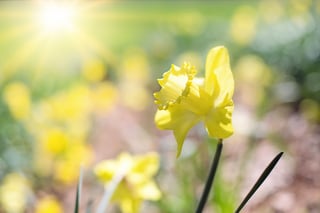 Plant bulbs such as tulips, daffodils, and hyacinth this fall and watch your landscape explode in the spring! Nature's fireworks will burst with different hues and shapes to make you the talk of the neighborhood.
Unique options include alliums, amaryllis, snowdrops, and the early blooming crocus.
Aeration and Overseeding is Underway!
Many of our clients are schedule and preparing for their upcoming lawn renovation!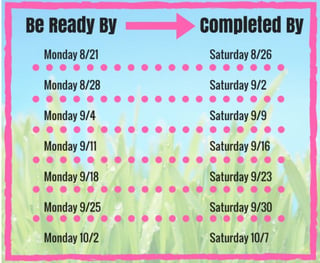 BEFORE WE ARRIVE:
Obstacles such as irrigation heads, landscape lighting, gnomes and underground dog fences must be flagged.
Water your lawn thoroughly so it has a good moisture content and can be deeply aerated.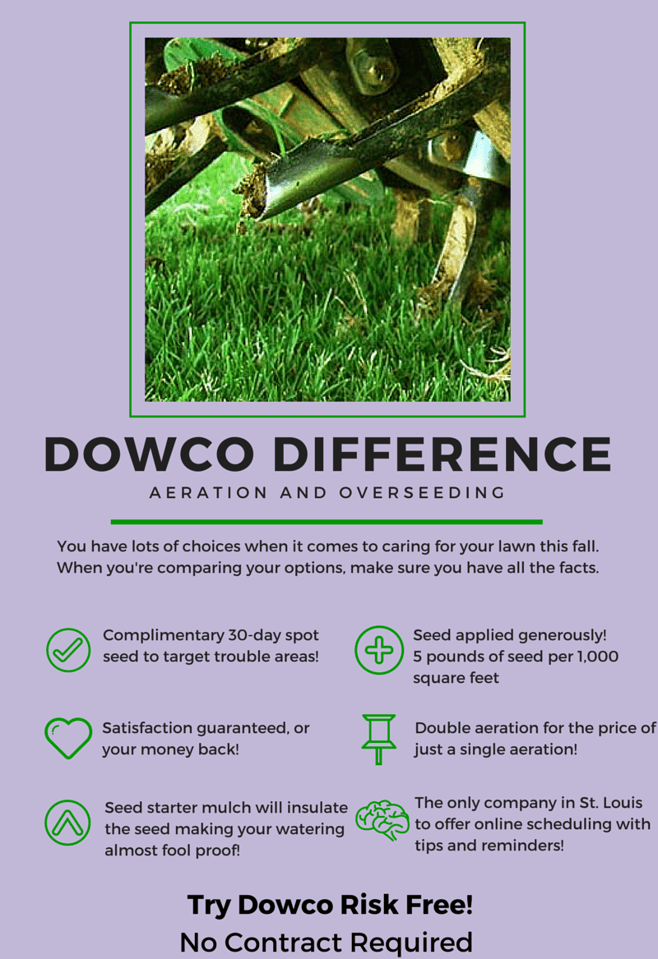 Two of our most popular weeks are already booked! If you haven't received a quote for your lawn renovation yet, don't delay!