If your plants are looking a little worse for wear, don't worry. You're not alone. We are seeing evidence of freeze damage all over St Louis following the bitter cold snaps and high wind activity back in December-January.
How do I know if my plants are too far gone?
It can be tough to tell whether a plant is dead or dormant, especially if temperatures have been fluctuating. In early spring, it's best to take the wait-and-see approach. As days become longer and warmer, the sunshine will prompt plants to wake up, and new growth should start to appear.
You can encourage things along by providing nutrients, like a deep root fertilization treatment, which may help revive plants after a hard winter.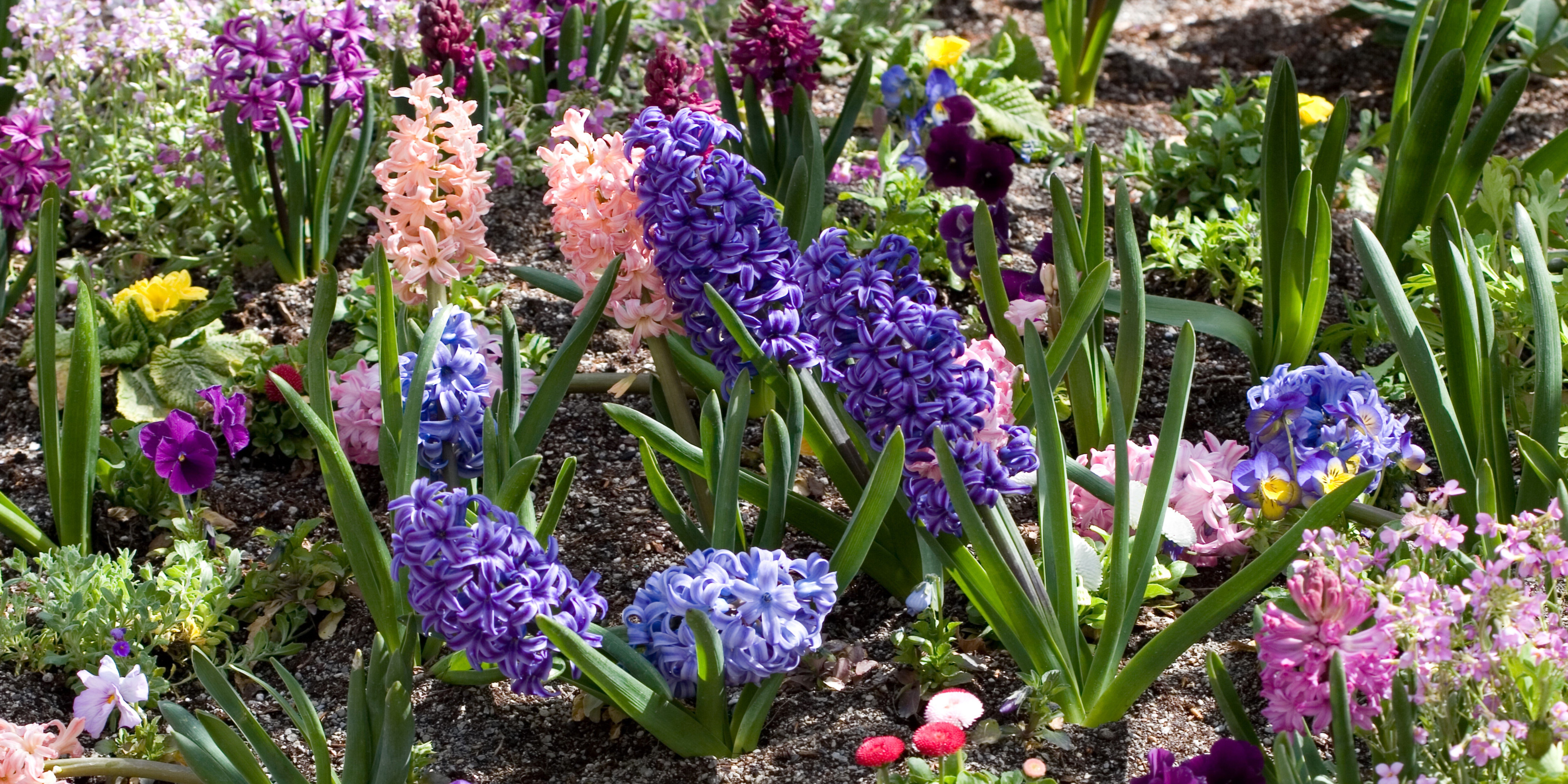 How do I address damaged plants?
If your trees and shrubs aren't showing any signs of improvement by Memorial Day, the winter burn may be too severe. Removing dead and damaged limbs is the next step.
Minor damage can be handled as part of your regular spring-summer pruning service. For more substantial jobs, Dowco can send a crew out to assess the damage. They will remove dead branches and shrubs while carefully pruning damaged limbs. Our team is skilled in plant identification and care, so if you are worried about causing further harm to your plants, it's best to call in an expert.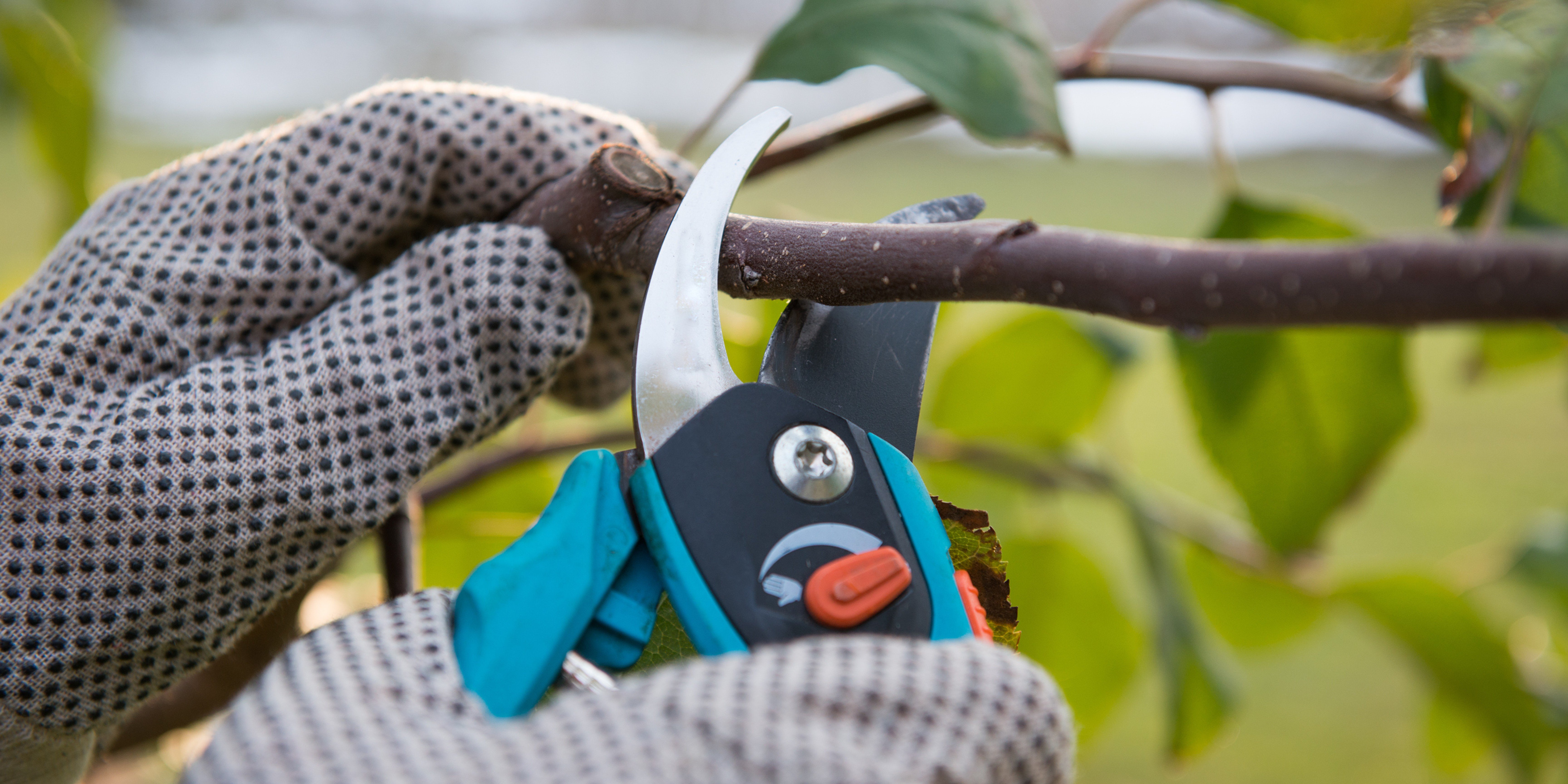 What's the difference between trimming and pruning?
Trimming removes growth on the outermost part of the plant. Pruning is more technical and can call for large portions of plant material to be removed. A good rule of thumb when pruning is not to remove more than 1/3 of the plant.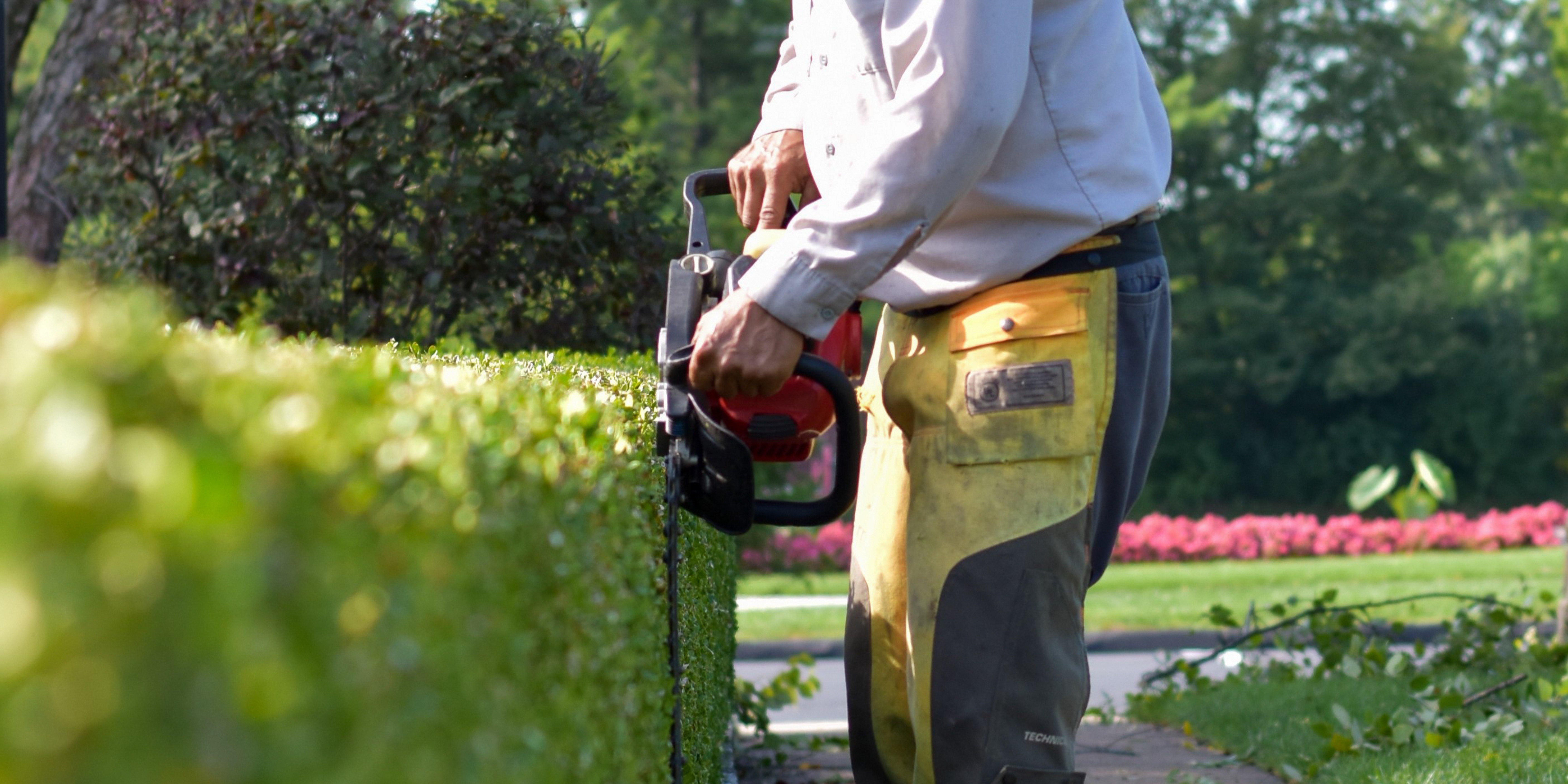 What does a good pruning strategy look like?
If you are already trimming and pruning 2-4 times a year, kudos! This is the benchmark for keeping trees and shrubs looking their best and stimulating new growth for upcoming seasons.
A good trimming and pruning strategy depends on your landscape style. Do you keep a formal garden with symmetrical lines and well-manicured Boxwood, or do you prefer the aesthetics of an English cottage garden? Some gardens require more upkeep during the growing season, and others may need more aggressive structural trimming during dormancy.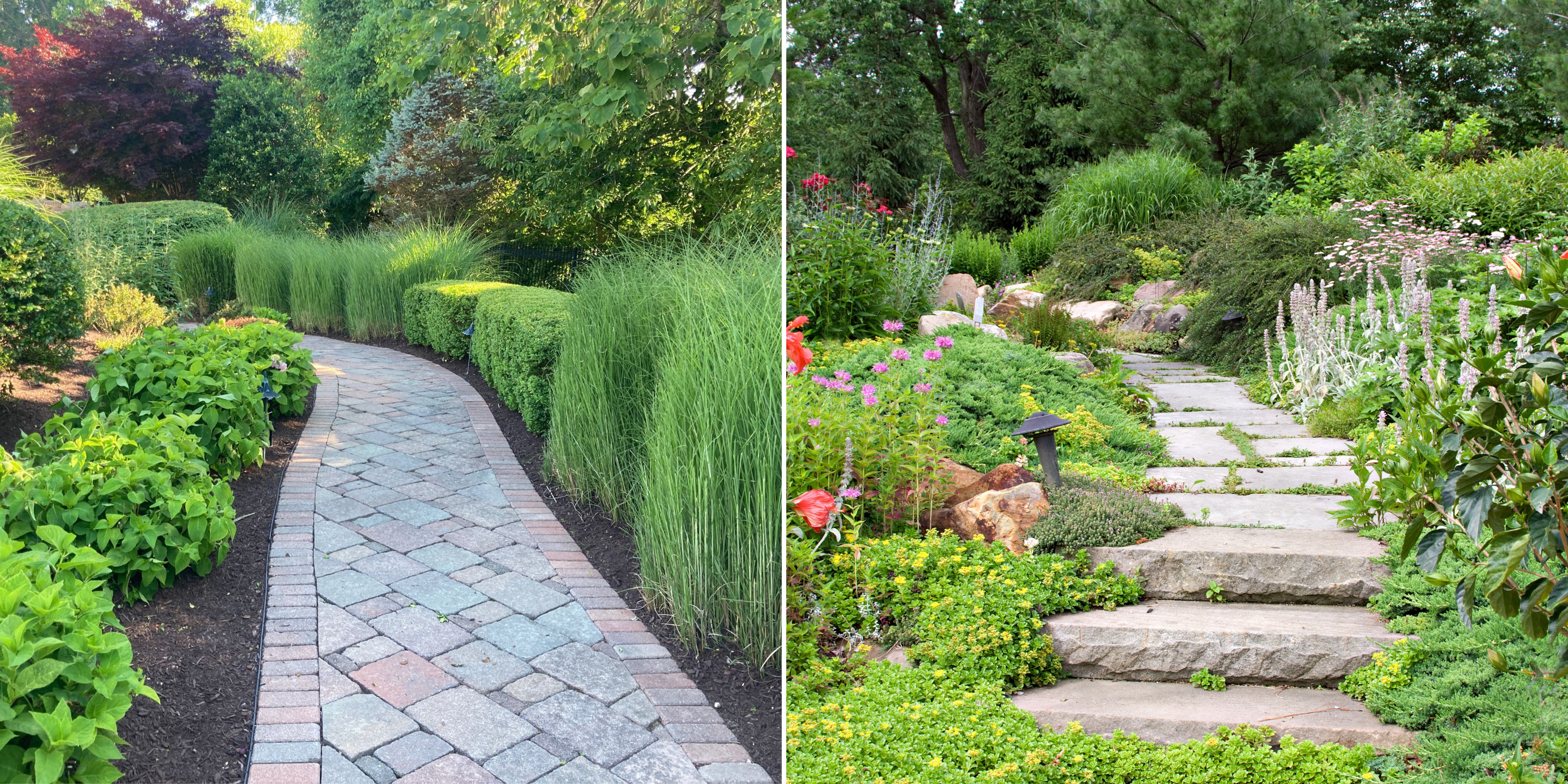 Whatever landscape style you have adopted, we recommend at least 1 – 2 thorough trim/prunes between spring and fall, and a structural pruning once your plants become dormant.
Learn more about structural trimming and pruning in a short video from our horticulture team.