Everyone knows the importance of having a beautiful lawn. The added curb appeal is a no brainer whether you're trying to sell your house or if you're in it for the long haul!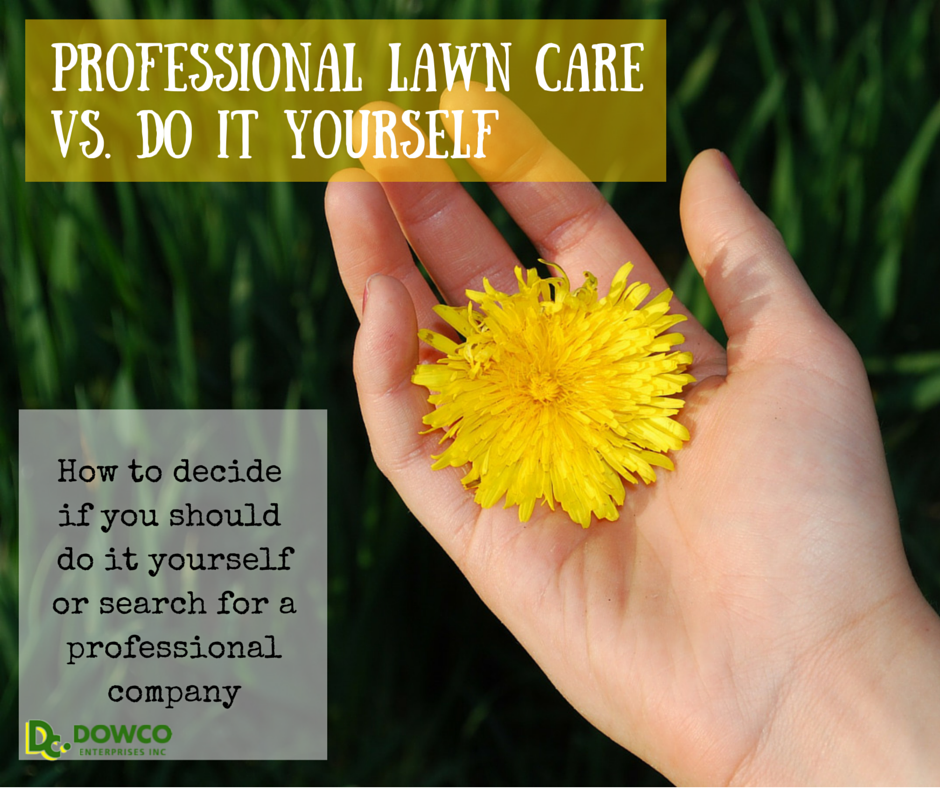 How do you decide if you should do it yourself (DIY) or begin the search for local lawn care companies?
Here are 5 benefits of using lawn care companies for your property.
1. More Time on Your Hands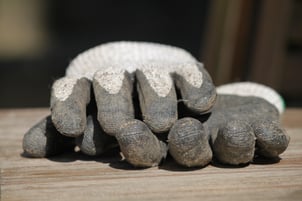 It's more fun to spend time with your family than worrying about your yard.
Professional companies have the capability to handle all aspects of your turf care for you. Let the experts do the work so you can crack open a beverage on the weekend, invite friends and family over, and know that your property will be already be party ready.
2. Better Results
Let's admit it, you're busy. The time that it spends to research the proper lawn products for your turf are overwhelming enough. Then you have to determine the proper timing and not to mention actually administer it at the proper rate.
Lawncare companies do this for a living so they've been able to figure out what works and what doesn't.
3. Get Pampered with the Extra Touch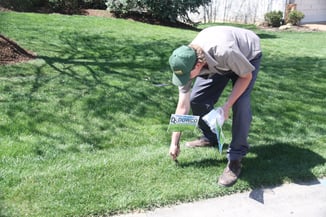 Expert lawn care companies know what it takes to set your property from the rest. If the company you hire is good, they will take their time to perform the little extras.
The best lawn care companies clean up after themselves and leave the property nicer than they found them.They'll also treat areas in the far backyard, behind the AC unit, and spend time to make the details right.
4. Know what's going on with your property!
If you're sick of having to call different people to tell you what the problem you're seeing in your lawn is? Hire a local lawn care company that will let you know before you have to call! The professionals have experts on staff and trained employees that are able to tell you that something is not right. Think about how many Google searches this will save you!
5. Have a great referral for your friends and network!
It's always nice to have referrals for plumbers, electricians, painters, construction, and landscapers! People are always looking for someone dependent and reliable, and you have a lawn care company you can trust enough to refer to your friends.
Why Choose Dowco Enterprises over other local lawn care companies?
Choose Dowco when you just want results. You're looking for green, weed-free turf! Dowco has the best solutions for a lawn that is beautiful and healthy.
Choose Dowco when you need a reliable company. You're looking for a crew that will show up when they're supposed to at the right time of year.
Choose Dowco when professionalism matters. You want the company you choose to show up in a clean truck with uniforms. You can rest assured that trained professionals will be on your site. Our applicators are licensed and trained to avoid burning your turf or leaving stripes in your lawn.
Choose Dowco when you expect the extra details are taken care of. Dowco pays attention to all of the details, including treating behind the A/C unit, ensuring that we are treating your lawn with the appropriate mix rate and going all the way to the woods line.
Choose Dowco when you value proactive communication. At Dowco, we believe that we should do the best job of providing you with enough information that you don't have to call us. We send monthly emails to keep you informed upon seasonal changes and help you make the best decisions regarding your property.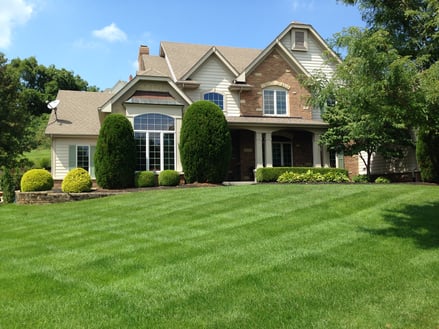 Check out some of our featured client's properties!
The Colangione Family in Chesterfield, MO
The Lewen Family in Chesterfield, MO
The Gladstone Family in Chesterfield, MO
The Gilbride Family in Chesterfield, MO
Interested in hearing from Dowco about your lawy? Contact us today!