Happy New Year !
We are very excited for the upcoming seasons at Dowco. Here is a quick look at the next services we have coming up.
Snow and Ice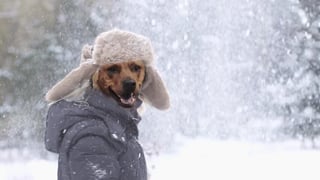 Last week we were hit with about 2 inches of snow in St. Louis, which was a simple cleanup. Around Christmastime last year, we experienced an unpredicted ice storm that caused thousands of vehicle accidents.
This weekend looks like we have another dangerous ice storm approaching. Our residential routes are full, and we have very limited availability still left on our commercial routes.
At this time, we're predicting that our crews will work long hours to ensure our properties are not slick. Safety is the number one goal, and we encourage you to limit your travels if possible.
Winter Tree & Shrub Trimming, Pruning & Feeding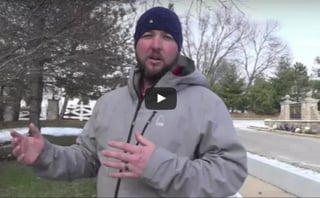 In two weeks, our crews will begin reduction, corrective and rejuvenation pruning. If you think it's crazy to do any of this work during the cold, check out this winter trim and prune article and video.
Tree & shrub deep root feeding is targeted to start around February along with scale pest control.
Bed Cleanups and Shovel Edging
These pre-mulching services will be taken care of early in January and February to help employ our American workforce full-time through the winter. Subdivision and commercial accounts will be done first, followed by residential.
Mulching will be scheduled after March 1st. Current clients can request a specific time frame using our client request center.
Leaf Cleanups
We have leaf cleanup crews available all season long. Sign up here.
Automatic Renewal Deadline Approaching
In order to ensure you have priority on our routes for the upcoming season, please confirm your renewal today: http://www.dowcoinc.com/renewal-2017-yes
Client accounts will be automatically renewed on February 1st according to your revised proposal if we do not hear from you. We don't want to see you go, but you can also decline the renewal by sending us an email.
Thank you again for supporting our local, family-owned business. As a client, you'll contribute to the success of our continually growing, year-round team and their families!