"Can you come over and help me with my yard?" I hear this all the time. Questions like where do I start? What should I plant? Can you just do it for me?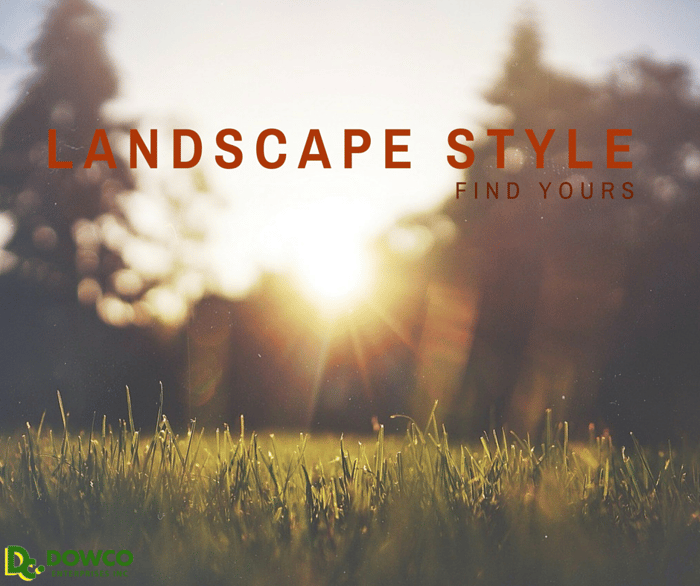 Here are three simple ways to help you get started.
Step 1: Choose Plants You Love
I always advise my friends to look around, examine plants, observe and decide what you like. For my novice friends I suggest starting a favorite plant list.
Anytime you spy a plant that causes you to stop or pause, that's the one you seek to find out what it is named, then add it to your list. This is your landscape so it should be filled with your favorites!
Step 2: Decide if you are traditional or contemporary (structured or free flowing)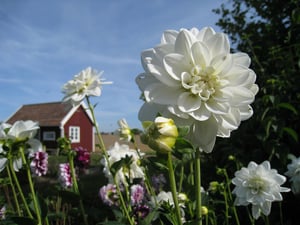 Often my friends find themselves overwhelmed with the abundance of garden styles. Are you Earthy Contemporary, Eclectic, Urban, Farm, Cottage or Traditional? That's just to name a few.
A good starting place is to decide if you are traditional or not. Do you prefer straight orderly lines? Do you like neat rows, tightly shaped shrubs? Do hedges appeal to you? Then for the sake of simplicity I would steer you towards traditional gardens.
However if you like a cheery jumble of color, enjoy the randomness of nature, or you shy away from anything that looks contrived then I would suggest you take a more casual less structured approach.
Step 3: Determine how much time you can spend
Finally I ask my friends the big question: How much time do you want to spend?
If you like to putter, look forward to getting out in the dirt, like to rearrange your plants, and the work itself is enjoyable to you then I'd say you go for that high maintenance garden. But if you'd rather be on the golf course or watching your kids play soccer, then save yourself the time and choose a low maintenance garden.
Ultimately it's your garden, your plants and your time. You choose the plants you like and how you arrange them. The best part of designing your garden and landscape is that it's all up to you.
If you need help, contact the experts at Dowco and request a complimentary site visit!
Articles You May Enjoy:
5 Benefits of Using Lawn Care Companies
Common Spring Lawn & Landscaping Mistakes
Seasonal Color Options that Perform Better Than Roses