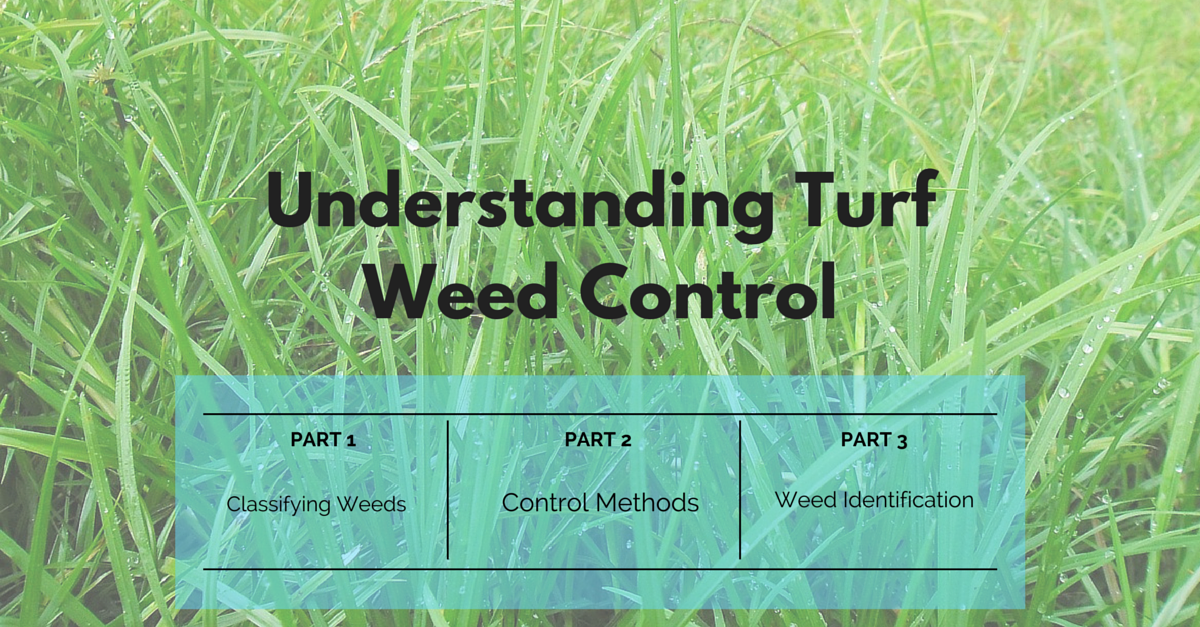 The Problem with Weeds
Weeds are defined as any undesirable plant. When a weed enters your turf, it's not only undesirable but also unsightly and causes a disturbance to the overall value of your landscape. Well maintained lawns in St. Louis are not only appealing, but have become virtually expected. That's why it is important to choose the best St. Louis lawn weed control service provider to maintain your turf.
The Problem with St. Louis Turf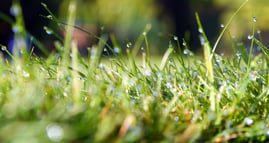 The problem with the lawns available in St. Louis is that there isn't a turf grass that works perfectly. Our zone 5-6 environment isn't favorable to either warm or cool season grasses, which means we're working with less than perfect conditions to begin with.
If you're new to the area it may be unfamiliar to you that St. Louis lawn weed control service providers use such a robust fertilization and weed control program. If our grasses were well reformed, we would be less prone to weed invasions because the turf would be more likely to thrive and block out the weeds.
In St. Louis we typically work with marginally adapted fescue, zoysia or bluegrass turf which means that a weed-free lawn is going to require careful programming of fertilization, pesticide applications and other best practices. Some of these common best practices for turf include aerating the lawn in the fall, mowing at the appropriate height for the season, proper watering, and timely over-seeding.
This is just the introduction! In part 1 of this series we will explore why weeds exist as well as learn how to classify them by their lifecycle and reproduction stage. This will give us a better understanding to defeat the weeds at the proper time of year.
Click on one of the links below to continue reading this series: