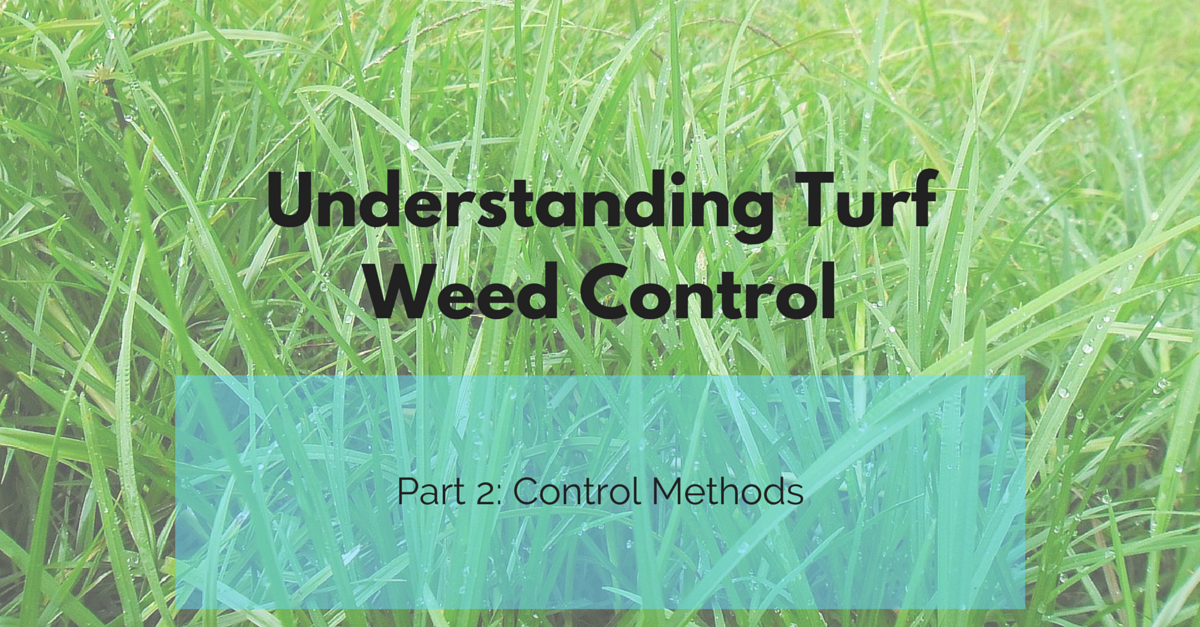 Methods for Controlling Weeds
Selective herbicides, commonly known as weed killers, are products designed to be toxic to weeds and disrupt their lifecycle stage while leaving the desired turfgrass unharmed.
Many St. Louis weeds are treated using premergence and/or postemergence herbicides. St. Louis weed control service providers can oftentimes acquire products that are not available at Home Depot or Lowes and are more potent.
There are two types of selective herbicides that are commonly used for St. Louis weed control.
Preemergence Herbicides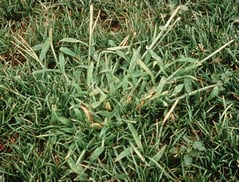 Several annual broadleaf weeds can be controlled using a preemergence herbicide, which is applied BEFORE the weeds begin to germinate. The date when a pre-emergent weed killer should be applied is dependent upon when the germination takes place during the season.
The most commonly treated weed in St. Louis using a pre-emergent is crabgrass. Crabgrass preemergents should be applied several weeks before the anticipated germination to ensure control. Preemergents are applied to soil to create a thin barrier blocking the seed from germination. Click here to read more on how to win the war against crabrass n your St. Louis lawn.
Postemergence Herbicides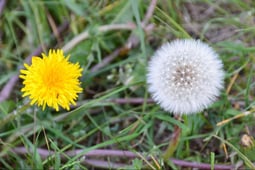 However, when a weed has already germinated in your lawn, it needs to be treated with a postemergence herbicide which is designed to be applied AFTER the weed is visible.
Broadleaf weeds and sedges are mostly treated this way. There are two types of control that postemergence herbicides may contain so it is important to read the label and understand the weed you are working with. Weeds such as nutsedge will require two types of control.
Contact Control – Herbicides that work on contact will destroy the portions of the weed that they touch. Contact herbicides work exceptionally well for annual weeds.
Systemic Control – These herbicides will spread within the weed as it is absorbed, making this type of control very effective for perennial weeds.
In part 3 of this series we will take a look at several common St. Louis weeds and when you can expect to see them.
Click on one of the links below to continue reading this series:
Introduction: St. Louis Lawn Weed Control