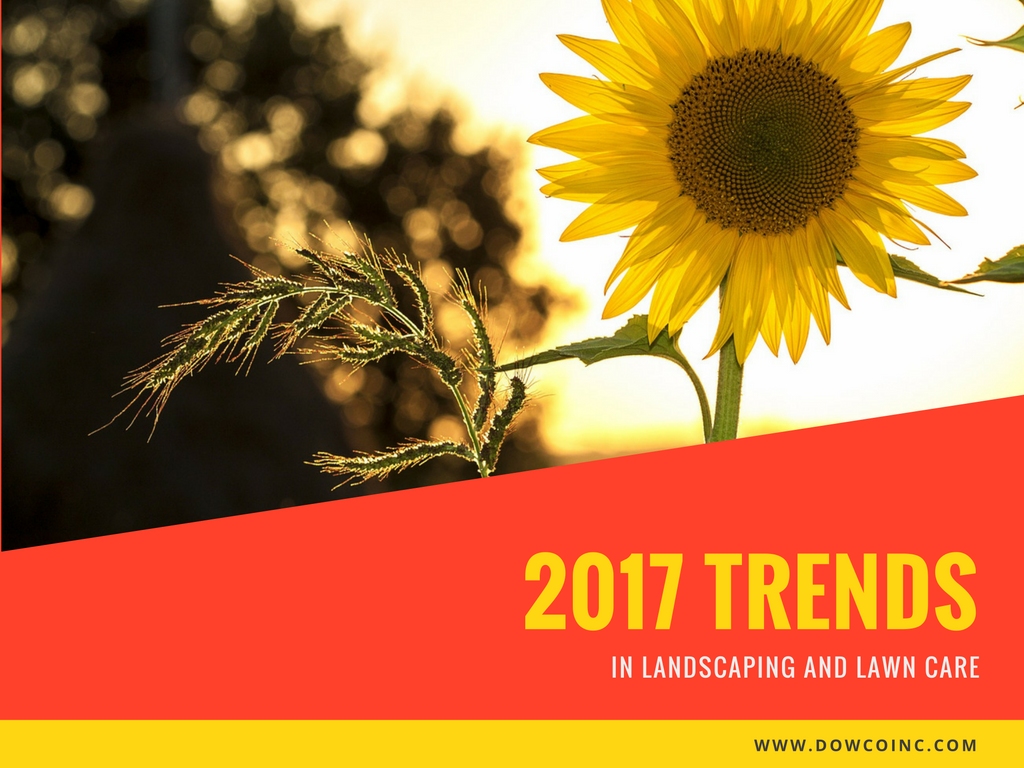 I've grown up in the lawn care and landscaping industry my whole life, and nothing excites me more than seeing our company grow along with others like us who are living out the American Dream.
The best way that I have found to stay current, is to talk to people within the industry and see what trends they've noticed on the horizon.
Here you'll find a collection of ideas from thought leaders around North America on what they believe are going to be the biggest trends we see in lawn care, landscaping and small businesses in 2017.